Hi!  We're Cyril and Miriam, and this is a blog dedicated to our adventures in food! Miriam is a vegetarian and Cyril is not, so despite the fact that we both love food, we've had to figure out how to live together with our different ways of eating.
Our story started out when we were eating at a restaurant in Ithaca, New York, where we lived when we first met. Miriam had ordered a vegetarian dish off the menu which turned out to be kind of bland. We started talking about the lack of vegetarian food that's actually tasty – and so this blog was born.
Actually Tasty is a (mostly) vegetarian blog. Vegetarian food has gained an unfortunate reputation for being flavorless and boring – but it doesn't have to be that way! This is not a blog about steamed kale, we promise.
We're all about making delicious food that just happens to be meat-free.  We believe that vegetarian meals don't have to be boring – they can actually be tasty!  We hope that by showing you some really good recipes that you can make at home, maybe you'll start to see vegetarian food in a new light.
So who are we?
Cyril Moore grew up in Rhinebeck, New York and began his passion for food as a teenager who thought about becoming a chef – in fact, some of his first jobs were in kitchens. Cyril ended up going to Clarkson University to study software engineering but he never lost his love for all things food.  He loves the outdoors and is an avid golfer in the summer and a snowboarder in the winter.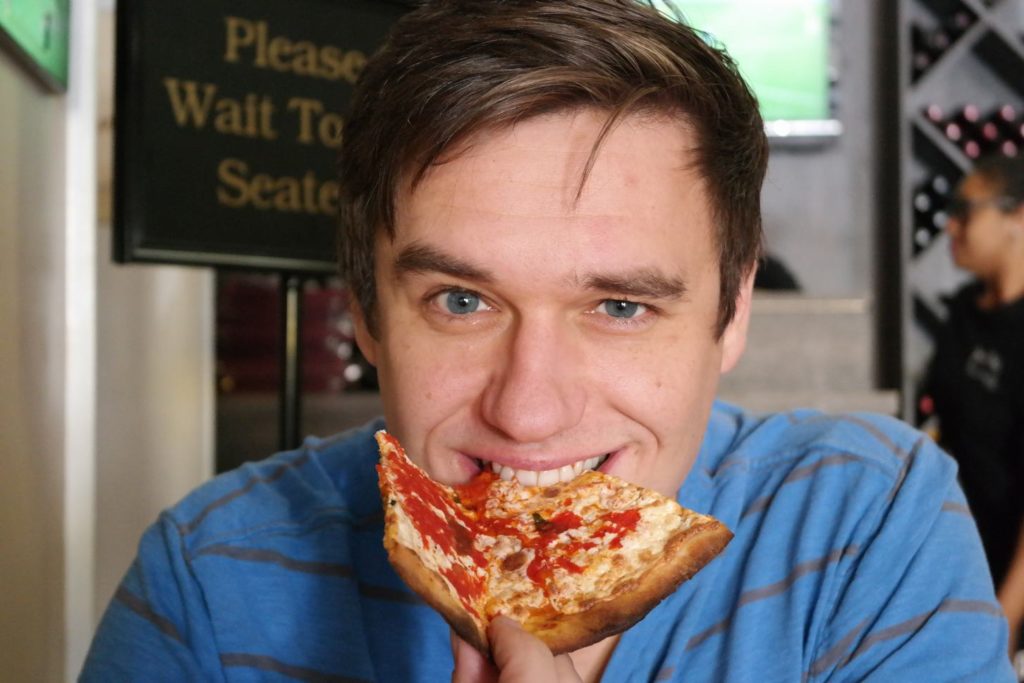 Miriam Musco (that's Dr. Musco to you) grew up in Montclair, New Jersey.  She's spent almost a decade running programs and education departments at museums, and besides all that she enjoys traveling and has visited all 50 states and 74 foreign countries.  She also likes fashion, feminism, and books (check out her page on Goodreads to see what she's reading) and was once a contestant on an episode of Jeopardy.  She's on Instagram as @theonlymiriammusco and if you're interested you can find out about her background in museums on her LinkedIn page.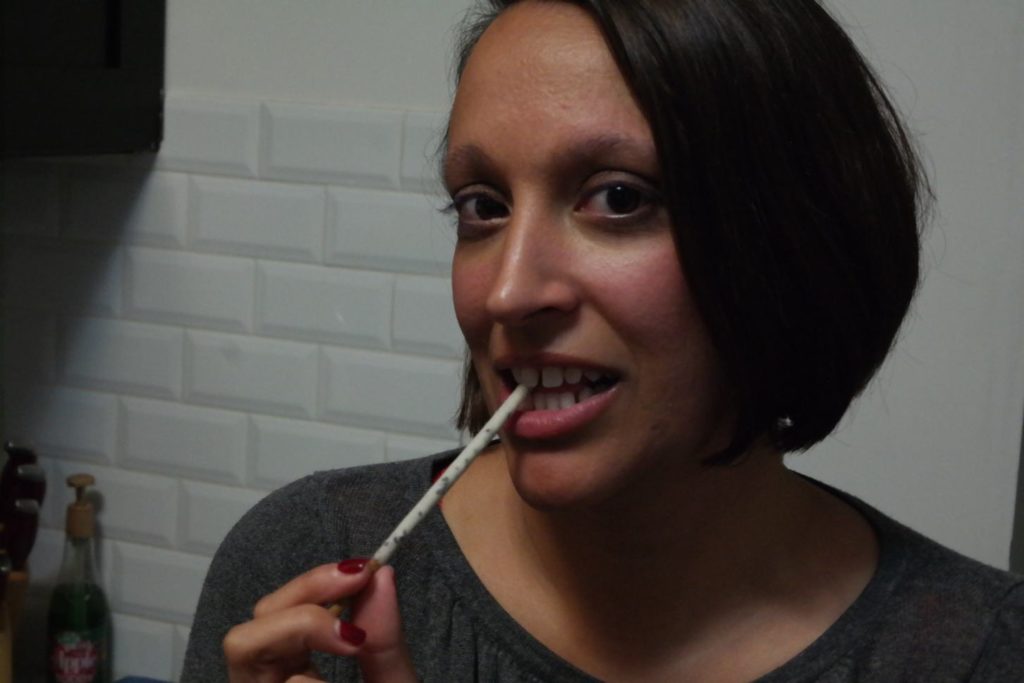 Cyril and Miriam now live in Brooklyn and spend their free time checking out restaurants and going to see movies and shows all around New York.