So as you might have heard or experienced yourself, the East Coast got a very late-winter snow storm a few weeks ago and we all got to play hooky from work for a day.  We decided to use that opportunity of being trapped in our apartment to make ourselves a nice brunch of waffles and a potato hash.
The waffles were not just any old waffles, though:  they were espresso waffles, based on a recipe we recently saw in Bon Appetit.  For those we used:
Flour
Sugar
Brown sugar
Baking soda
Baking powder
2 eggs
Ricotta cheese
Buttermilk
Instant espresso powder
Butter
Maple syrup
Whipped cream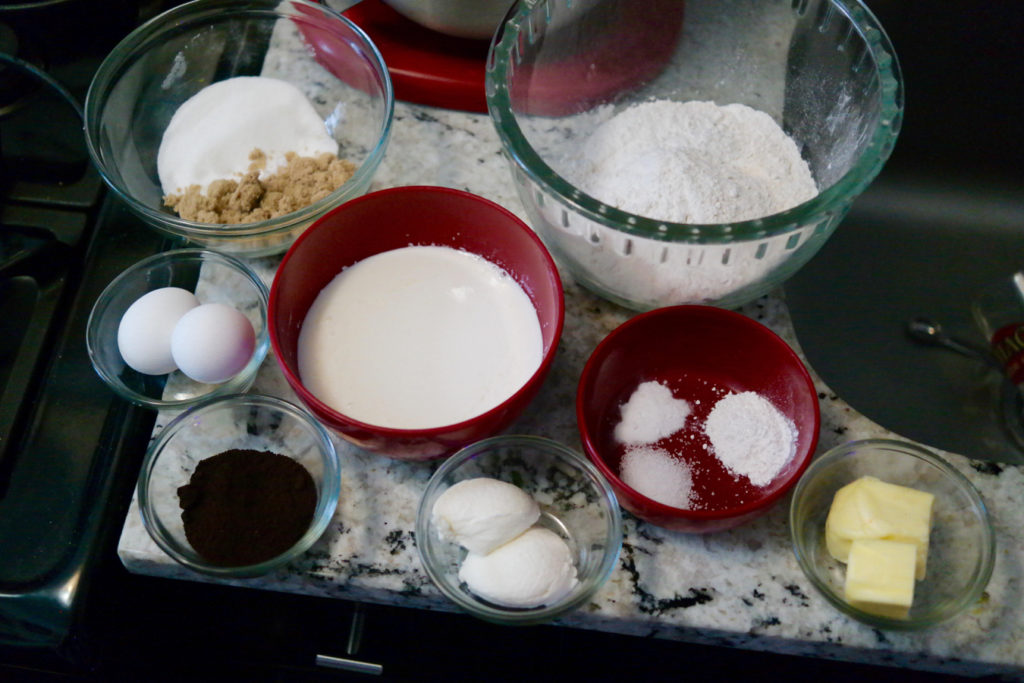 We started by whisking together the eggs and 2 tablespoons of ricotta cheese …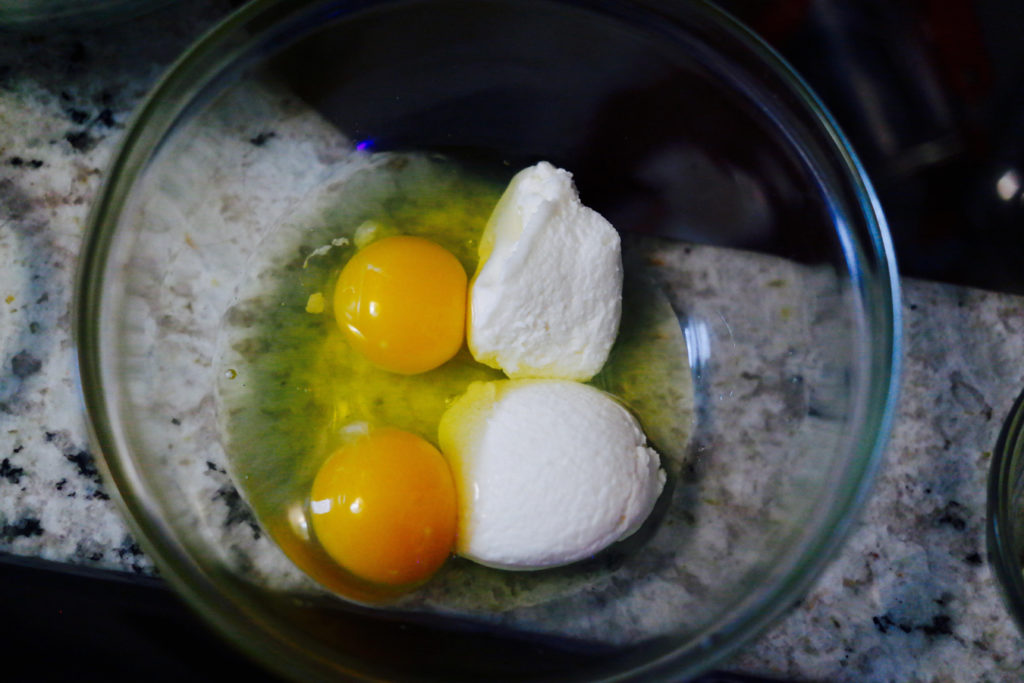 … then adding 2 tablespoons of espresso powder and 1 1/4 cup of buttermilk …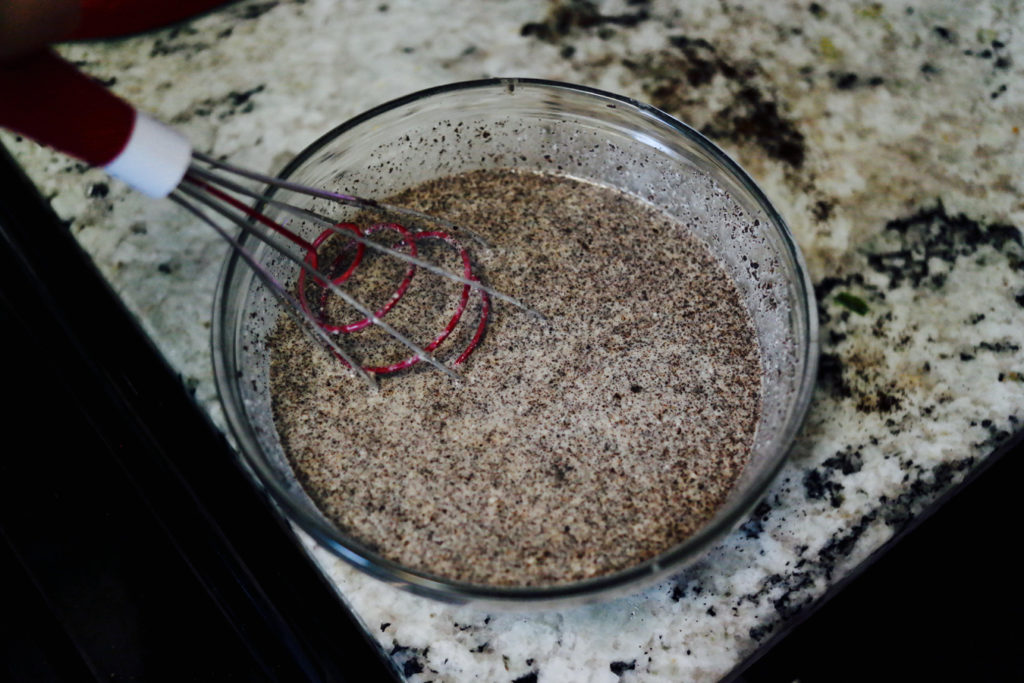 … and then mixing in 5 tablespoons of melted butter.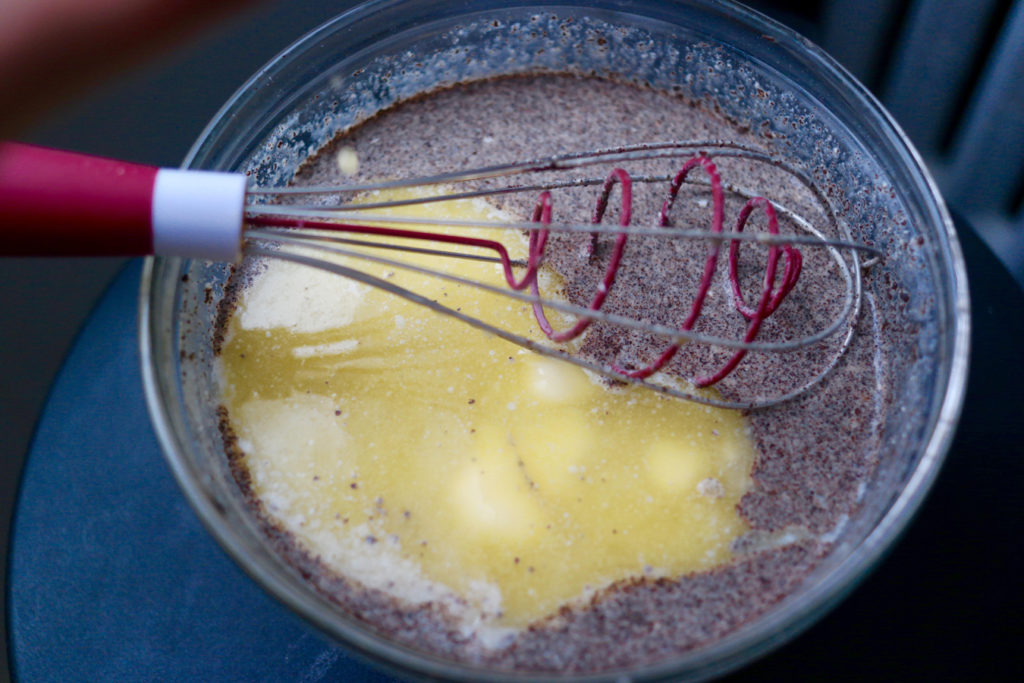 In a separate bowl we whisked together 1 1/2 cups of flour, 1/4 cup of sugar, 1/4 cup of brown sugar, 2 teaspoons of baking powder, 1/4 teaspoon of baking soda, and a pinch of salt.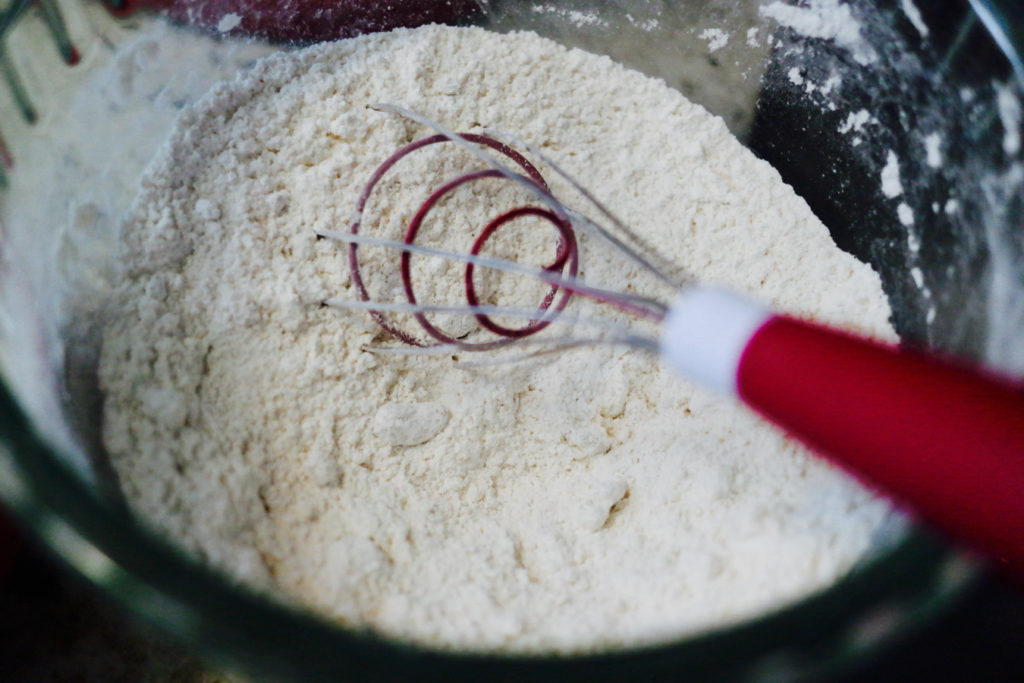 Then we added in the wet ingredients and used a spatula to stir everything together.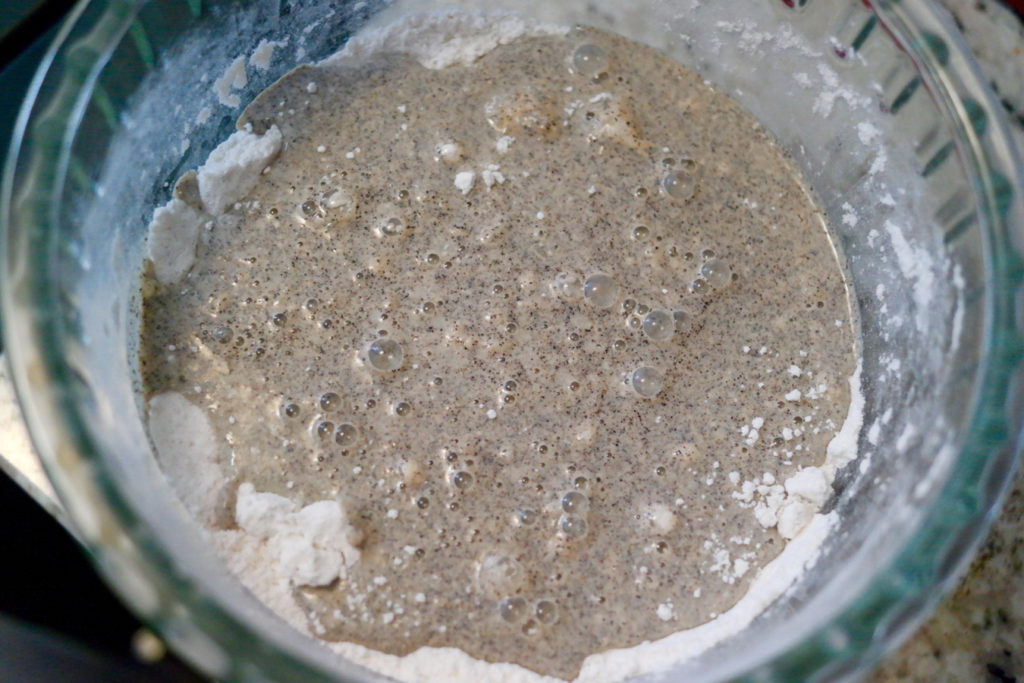 Once this batter was evenly mixed, we set it aside for about half an hour before we used it to make sure it was the same consistency all the way through.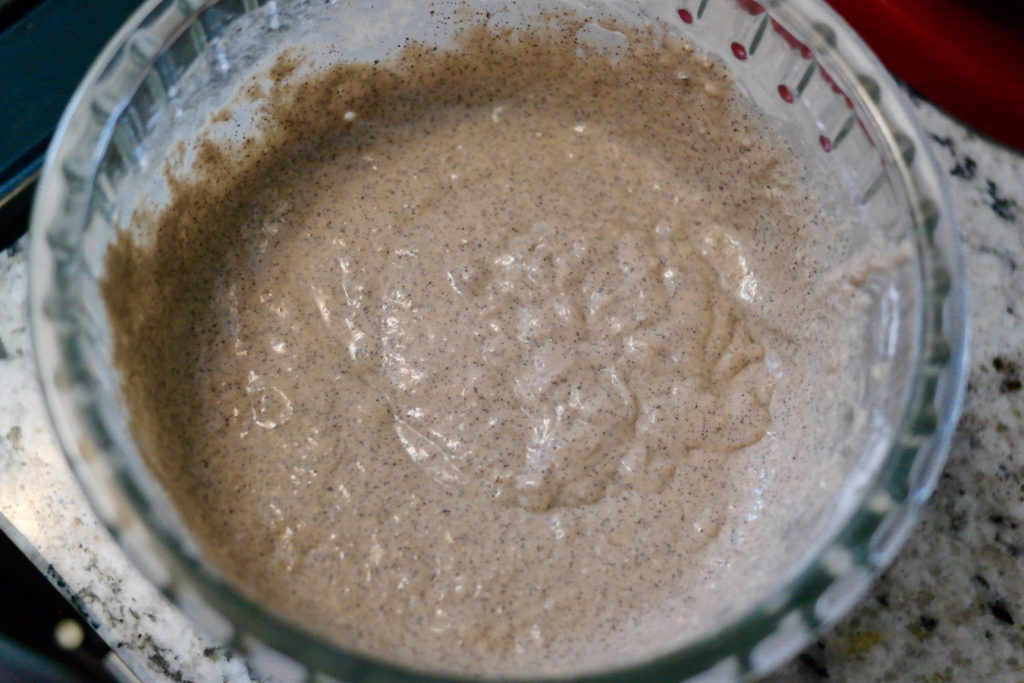 Then we buttered our waffle maker and used a ladle to scoop batter in.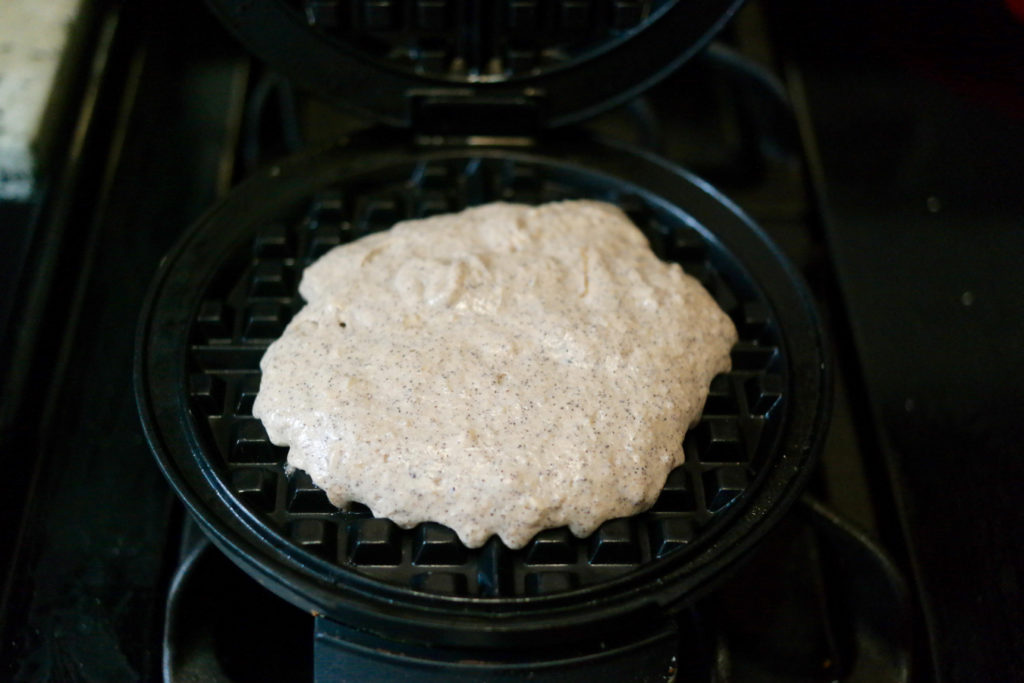 We set the waffle maker to a 3 and let it do it's thing until a nice, crisp waffle popped out!  Once each waffle was done, we placed it in the oven at 200°F to keep warm while we cooked the rest of the batter.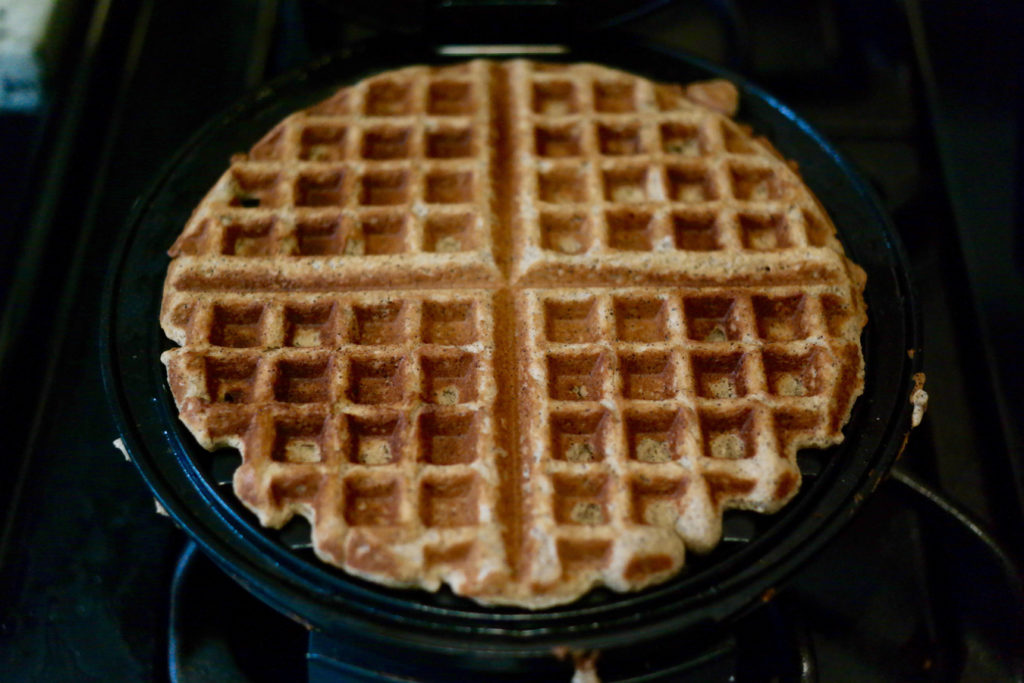 And then we dug into our waffles with syrup and whipped cream on top.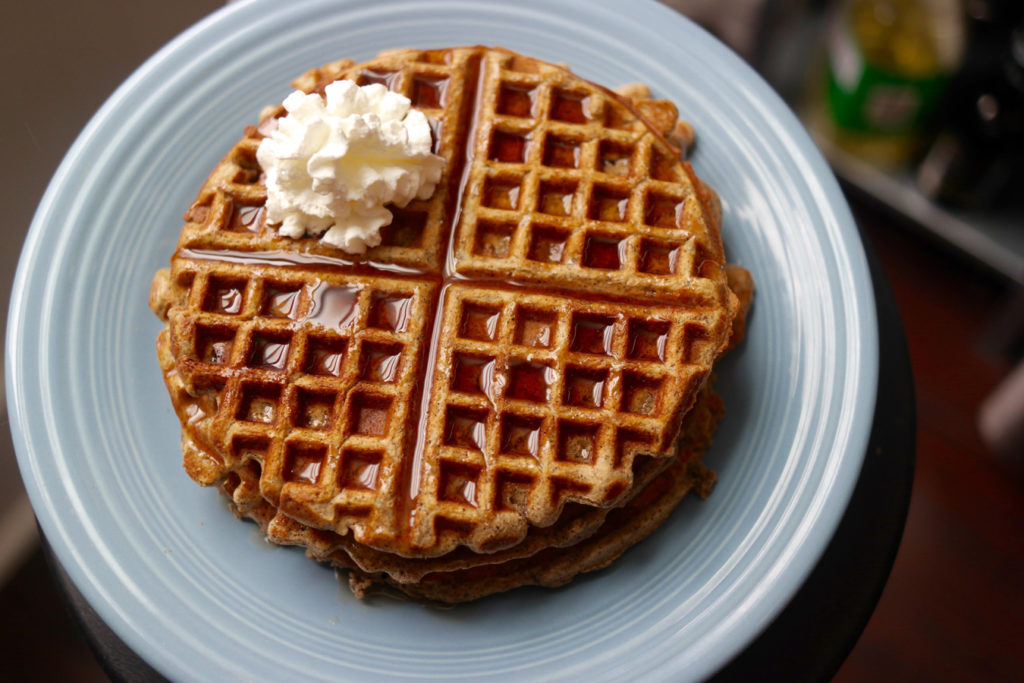 And now for the potato hash, which we based on a (different) recipe from Bon Appetit but took in our own direction.  For this dish we used:
A 1 1/2 pound bag of baby red potatoes
3 cloves of garlic
Mayonnaise
Sriracha sauce
Lemon juice
Vegetable oil
3-4 jalapeños
Queso fresco
Scallions (optional)
An egg (optional)
We first took our bag of baby potatoes, scrubbed them, and then roasted them on a foil-lined baking sheet at 450°F for 30-45 minutes.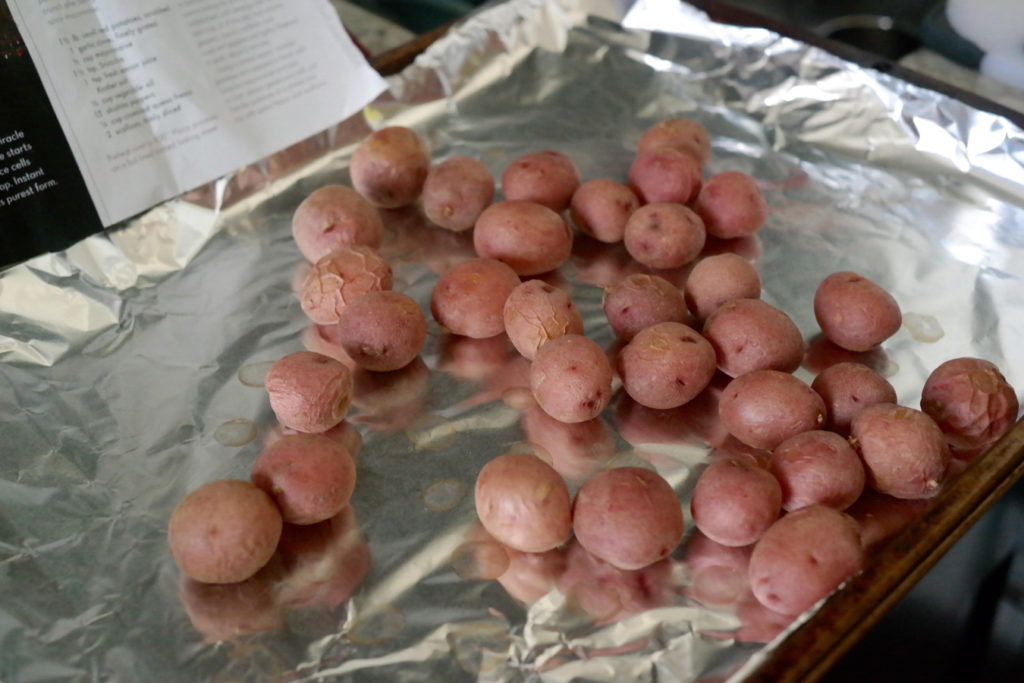 Once the potatoes had cooled, we sliced them in half.  Then we poured 1/3 cup of vegetable oil in the bottom of our cast iron skillet, heated it over medium-high heat, and lightly fried the potatoes for until they browned.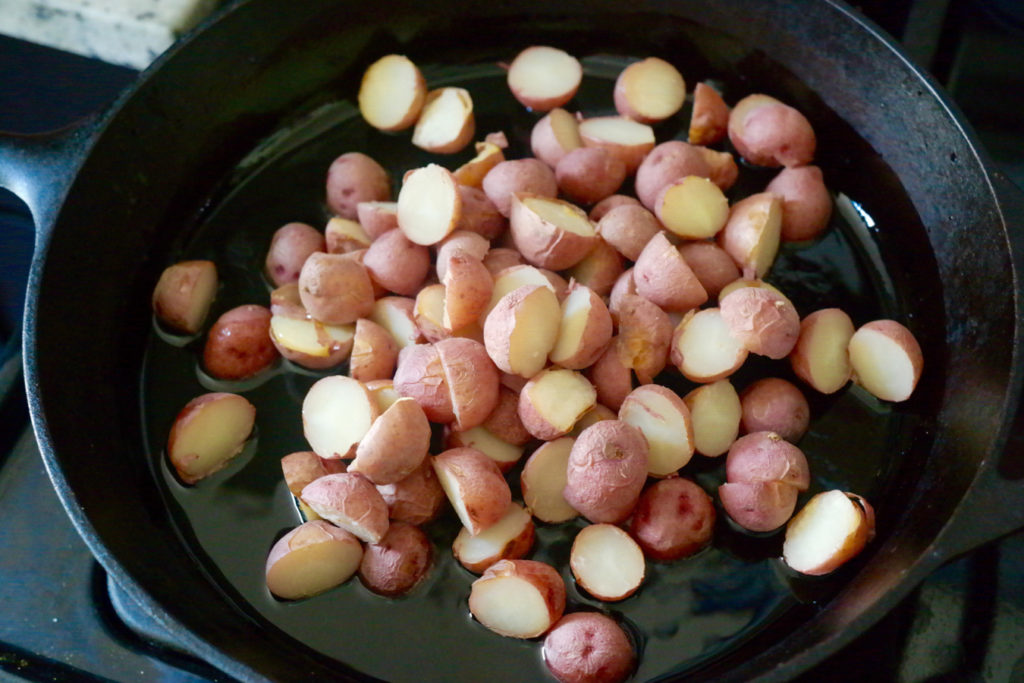 Then we added in the jalapeños, which we had sliced lengthwise, and cooked those for about 2 minutes.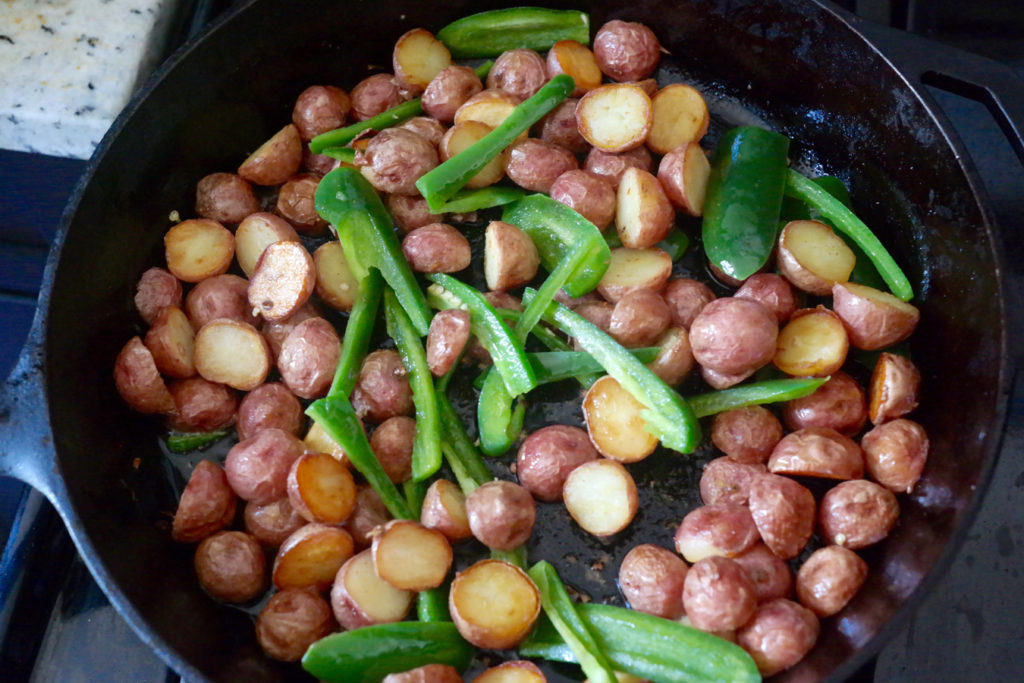 Once the potatoes and jalapeños were done cooking, we grabbed a slotted spoon (to help drain out the oil), scooped everything out of the skillet, and placed the veggies in a bowl.  We mixed together about 1/2 cup of mayo with a few squirts of Sriracha sauce and a teaspoon of lemon juice and stirred this into our hash.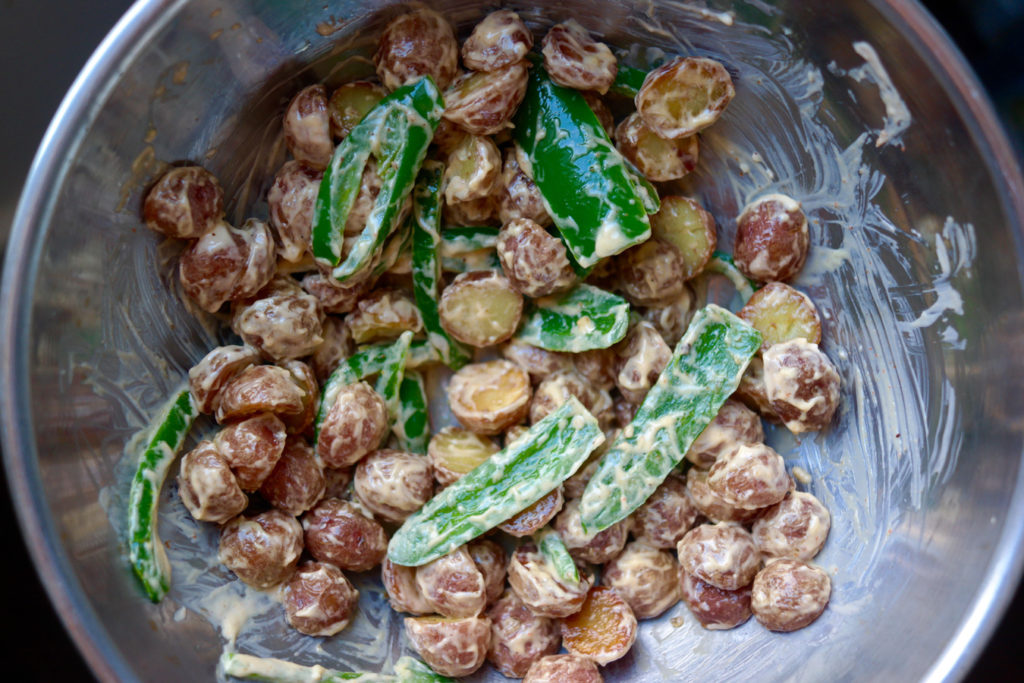 Then we dished out our potatoes and topped them with crumbled queso fresco.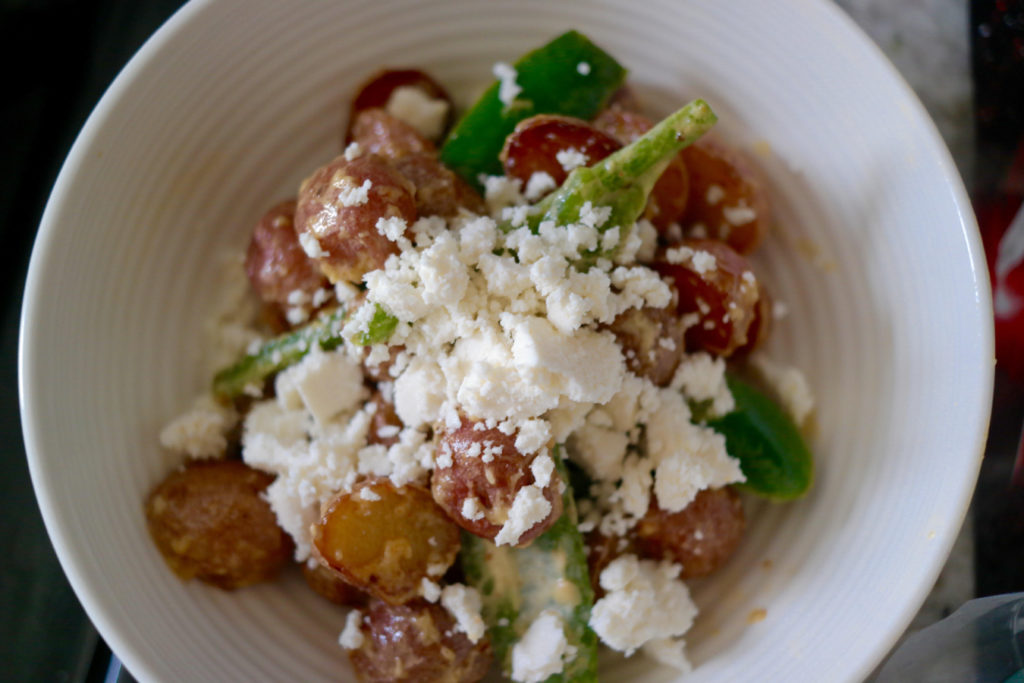 For good measure, Cyril topped his potatoes with a fried egg and some chopped scallions.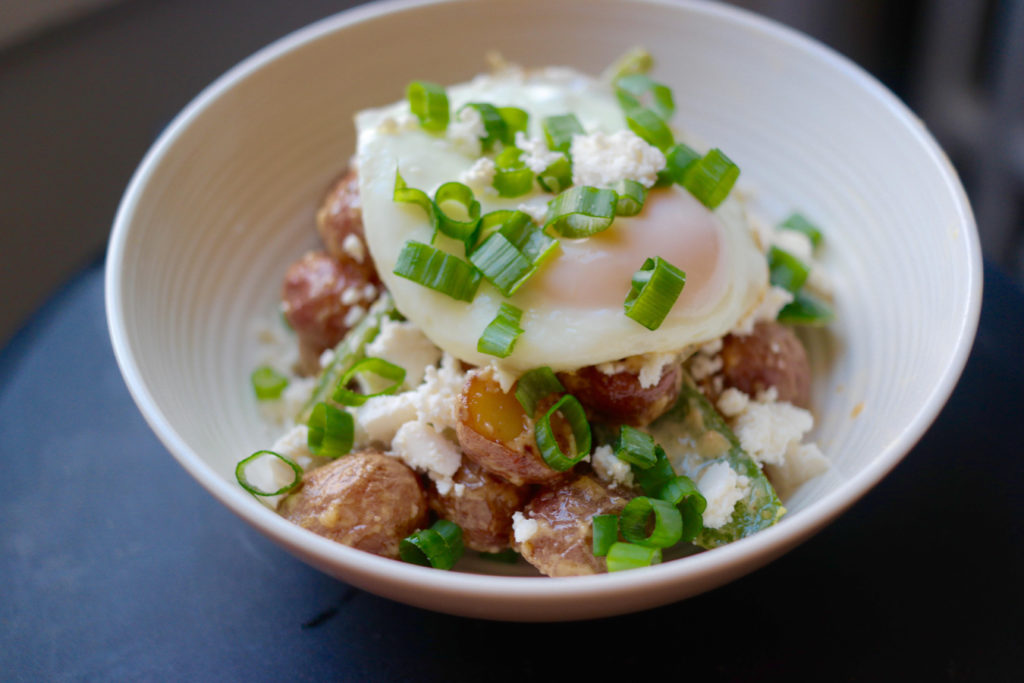 And that was our snow-bound brunch.  Both of these recipes are pretty simple to whip up, but they're also a little out of the ordinary:  coffee-flavored waffles and spicy potato hash with crumbled cheese.  If you've got a lazy Saturday (or Tuesday, in our case) to whip up a nice midday meal, try one or both of these recipes out for some memorable brunching.