If you haven't gotten tired yet of our Christmas cookie posts (so far we've made this one and this one), here's another!  These were Miriam's personal favorite, because they've got so many different flavors in them.  We based this cookie on a recipe we found in Bon Appétit, and if you're looking for something new and different this one's for you.  If nothing else, your house will smell amazing while these cookies are baking.
To make them, you'll need:
Flour
Wheat flour
Baking soda
Ground ginger
Cinnamon
Ground cloves
Brown sugar
A stick of butter
An egg
Molasses
To make the dough, first whisk together 1 1/4 cups of flour, 1/2 cup of wheat flour, a teaspoon of baking soda, 2 teaspoons of ginger, 1 1/2 teaspoons of cinnamon, 1/2 teaspoon of cloves, a pinch of salt, and a sprinkling of pepper.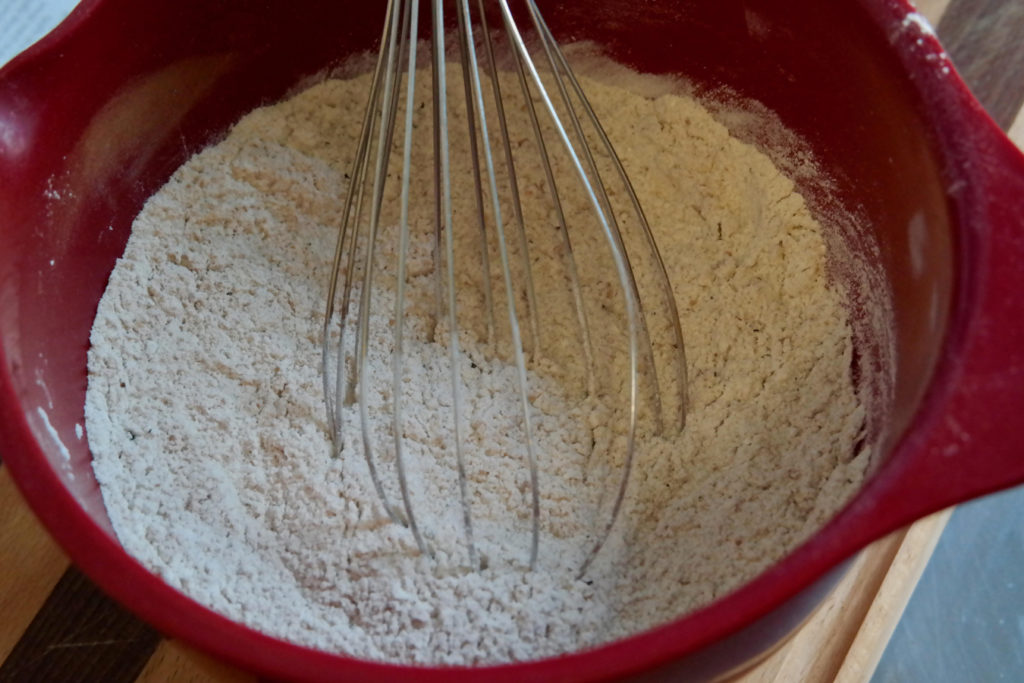 Next, use a stand mixer on a medium speed to beat together a cup of brown sugar with your butter until you have a fluffy consistency.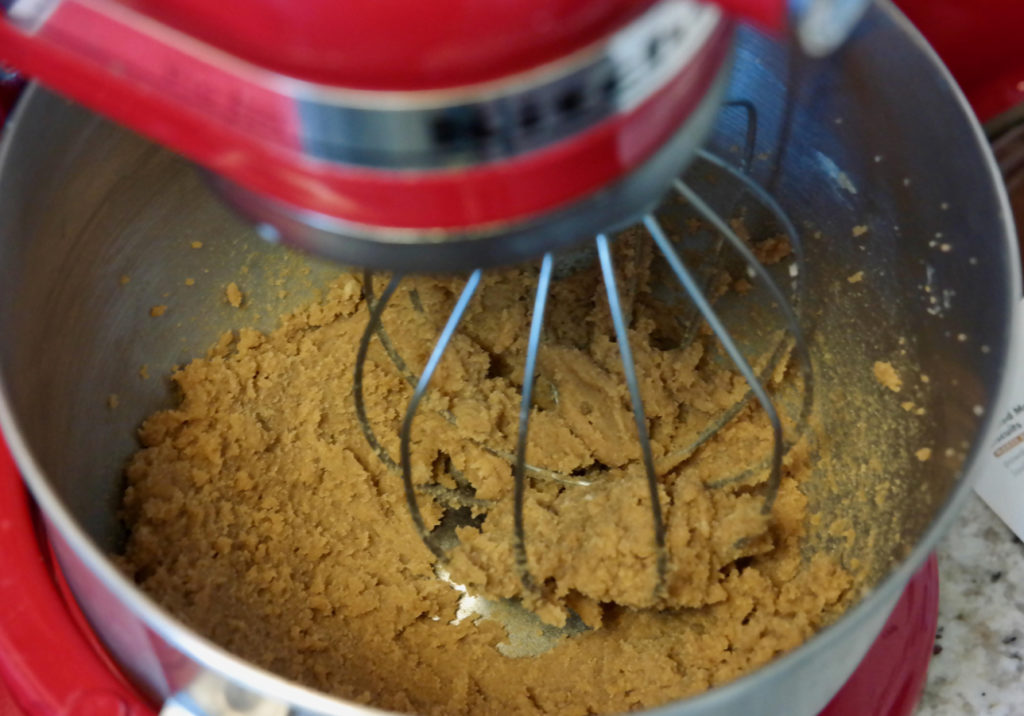 Add in your egg and let it mix with everything, then pour in 1/3 cup of molasses and combine that in as well.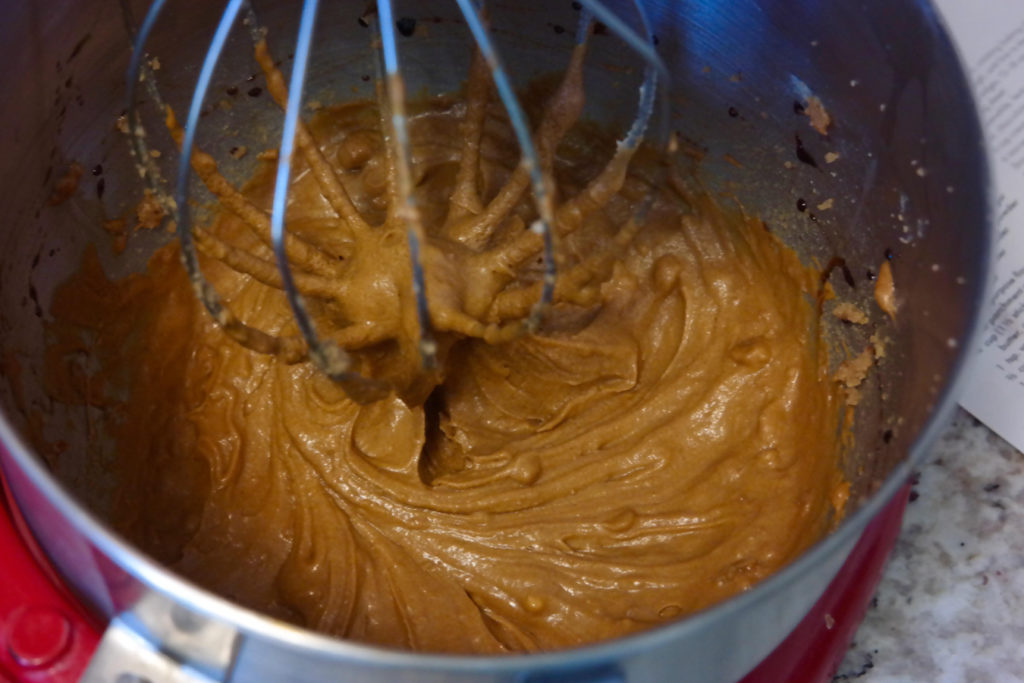 Then gradually add in the flour mixture and beat everything on a low speed until you have a smooth, even dough (you can use your hands to do the last of the mixing).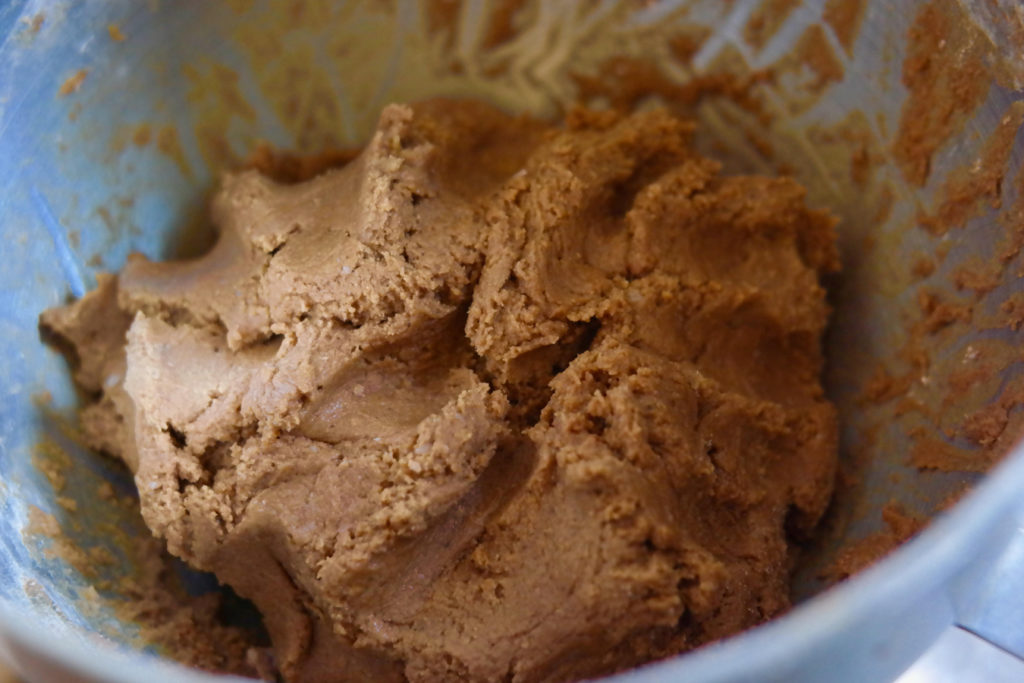 Wrap up your dough and chill it in the fridge for at least an hour.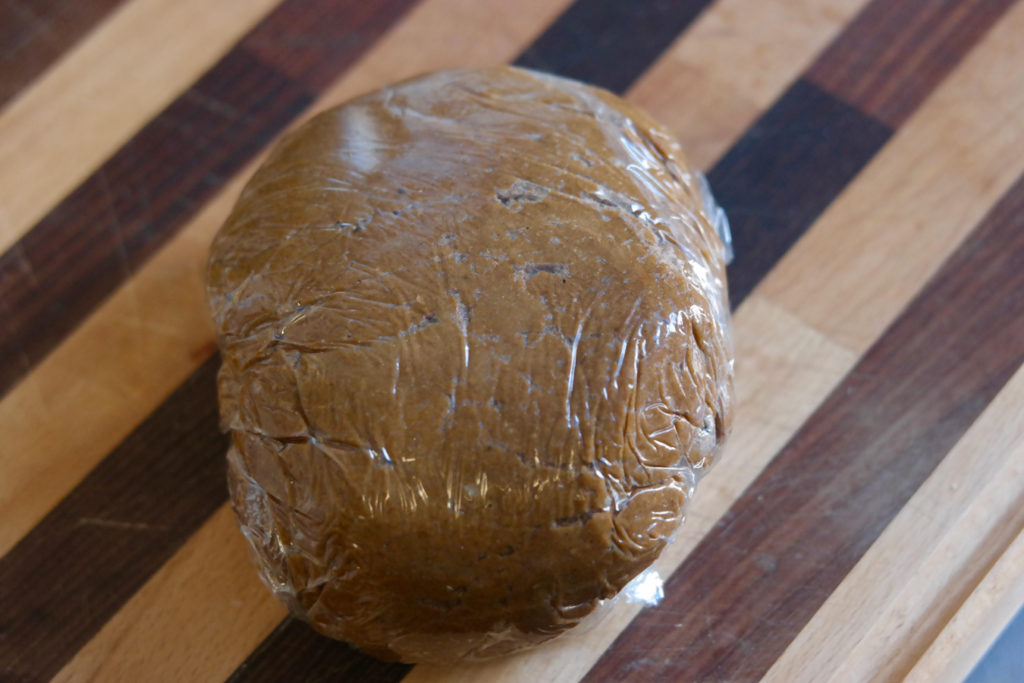 When you're ready to bake the cookies, break off pieces of dough that are about tablespoon-sized and roll then between your palms until you have round balls.  Place them on baking sheets lined either with parchment paper or aluminum foil coated in cooking spray.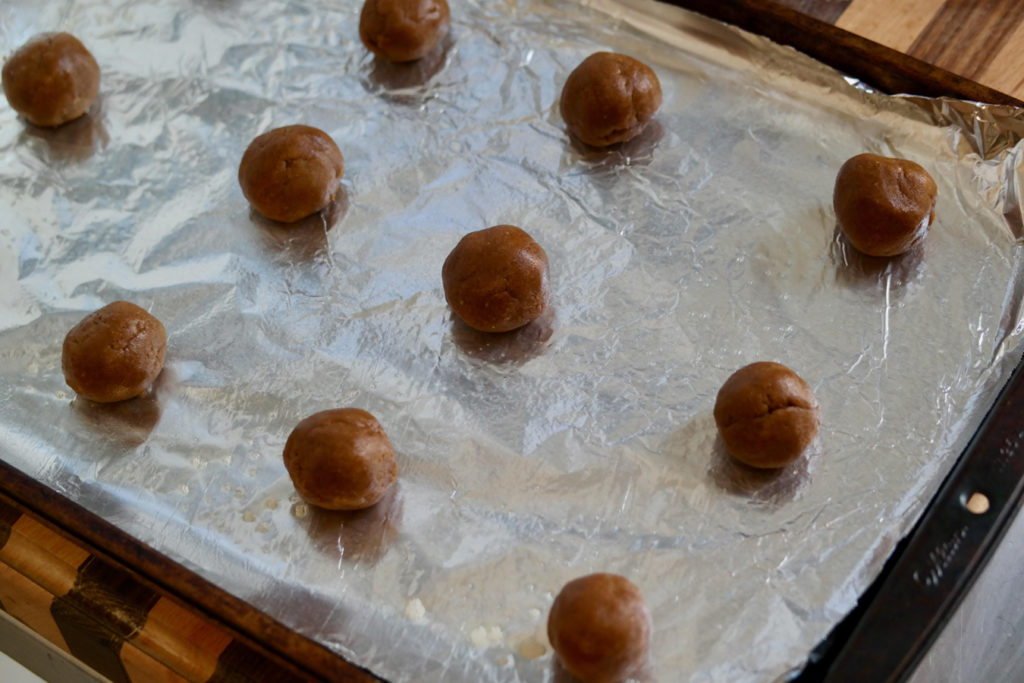 Bake the cookies at 350°F for 5-6 minutes, then rotate the baking sheets around and swap them top to bottom in the oven and bake for another 4-6 minutes.  When they're done, you'll want them to be hard around the edges but still a little soft in the middle, and crackled on top.  If you're using foil-lined baking sheets, be extra careful that the cookies don't burn on the bottom.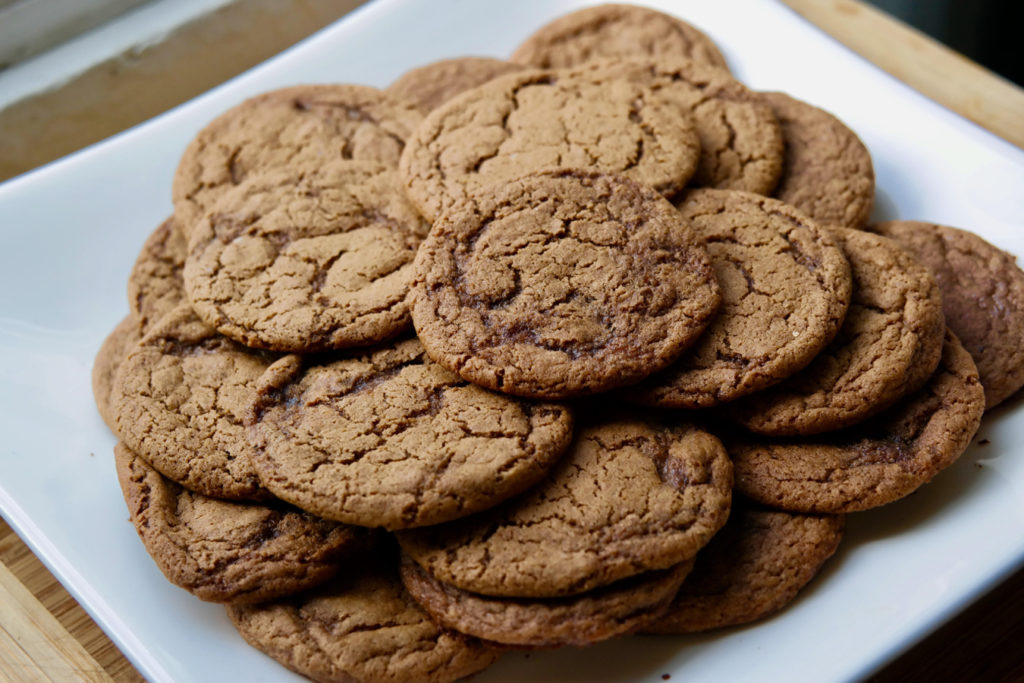 Why did we love these cookies so much?  Well, first, they have so many different spices in them that all come together nicely.  The molasses in them also makes them nice and chewy, and it works well with the brown sugar to make these cookies lightly sweet but not overpowering.  Overall, they're unique and they're very tasty, which is exactly what we're looking for in a Christmas cookie.