OK, it's Christmas Eve so we're going to squeeze in one last Christmas cookie recipe for the year.  So far we've shown you how to make these fudge cookies, butter tarts, molasses spice cookies, and zebra cookies.  Now that Christmas is almost upon us, here's a really easy take on a holiday classic (based on a recipe from the New York Times) that you can whip up quickly if you still need to get some festive treats made.  These chocolate sugar cookies are fun and tasty – but not too sweet – and can be made in between wrapping presents.  So here they are!
You'll need:
2 sticks of butter
Shortening
Sugar
2 eggs
Vanilla extract
Baking powder
Cocoa powder
Flour
Powdered sugar
First, take your butter, 1/4 cup of shortening, and 1 1/2 cups of sugar and place them in a stand mixer with a paddle attachment.  Beat it all at a medium speed for 3-5 minutes until everything comes together.  Then add in both eggs, a teaspoon of vanilla extract, 3/4 teaspoon of baking powder, and a pinch of salt and combine well in the mixer.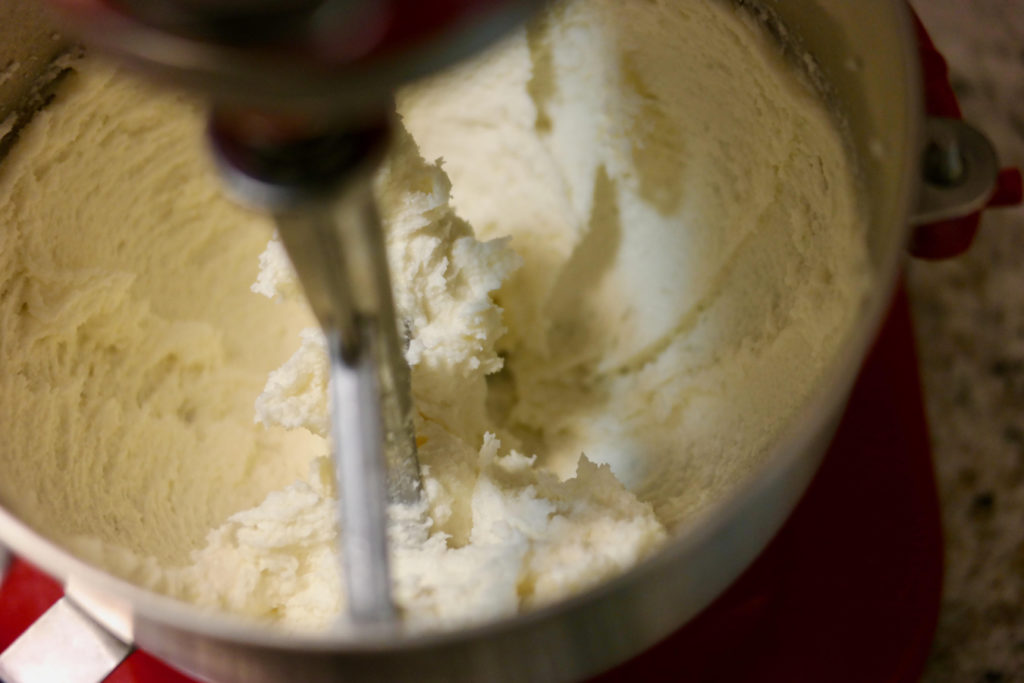 Sprinkle in 2/3 cup of cocoa powder and blend in well, and then finally add in 3 cups of flour and mix until you have a smooth dough that forms itself into a ball around the paddle.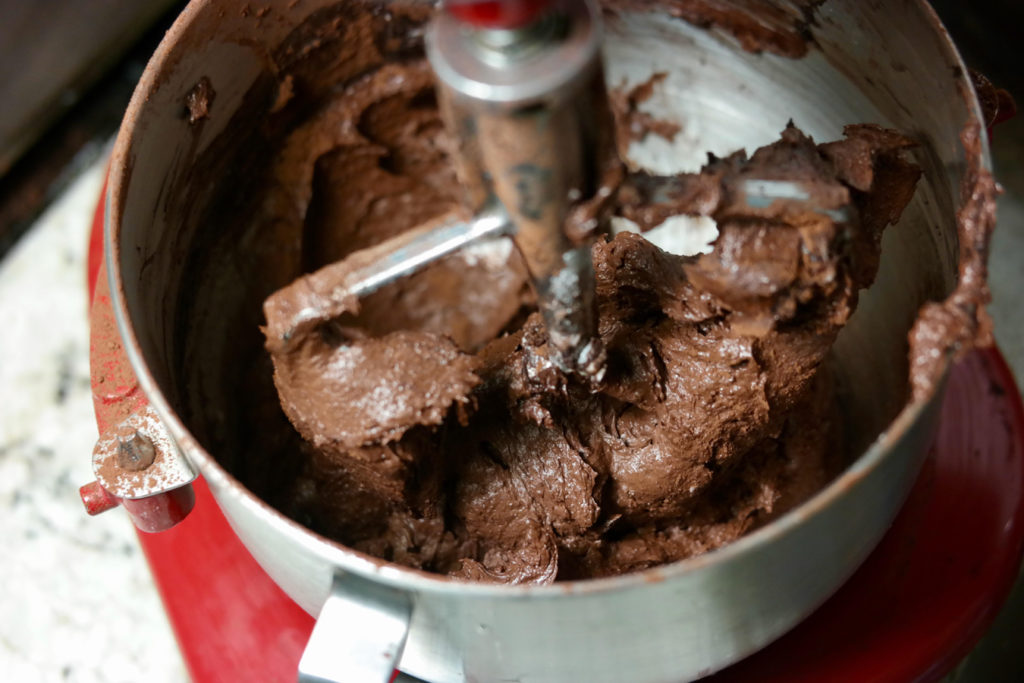 Now you can roll the dough out to about 1/4-inch thickness on a large floured surface.  Use cookie cutters to cut it into Christmas shapes and keep re-rolling and flouring the dough until you've got it all cut out.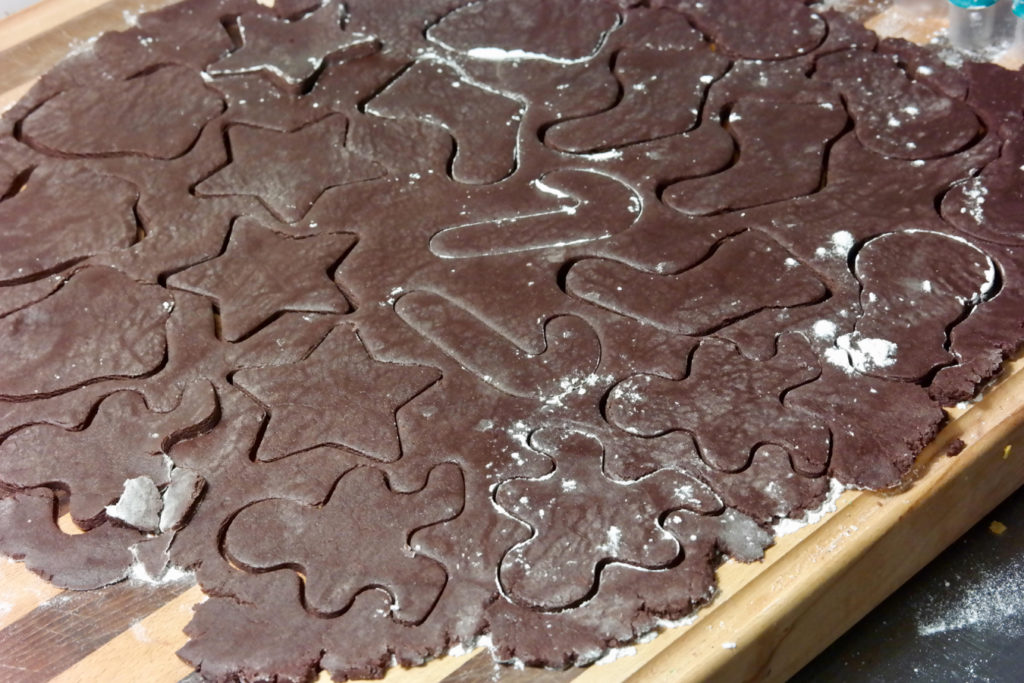 Place the cookies on baking sheets lined with parchment paper (you don't need to space them out too much) and bake them for 7-10 minutes at 375°F, watching them closely to make sure they don't burn – you'll know they're done when the surface starts to look a little dry.  Take them out of the oven to cool a little, then sprinkle them with powdered sugar.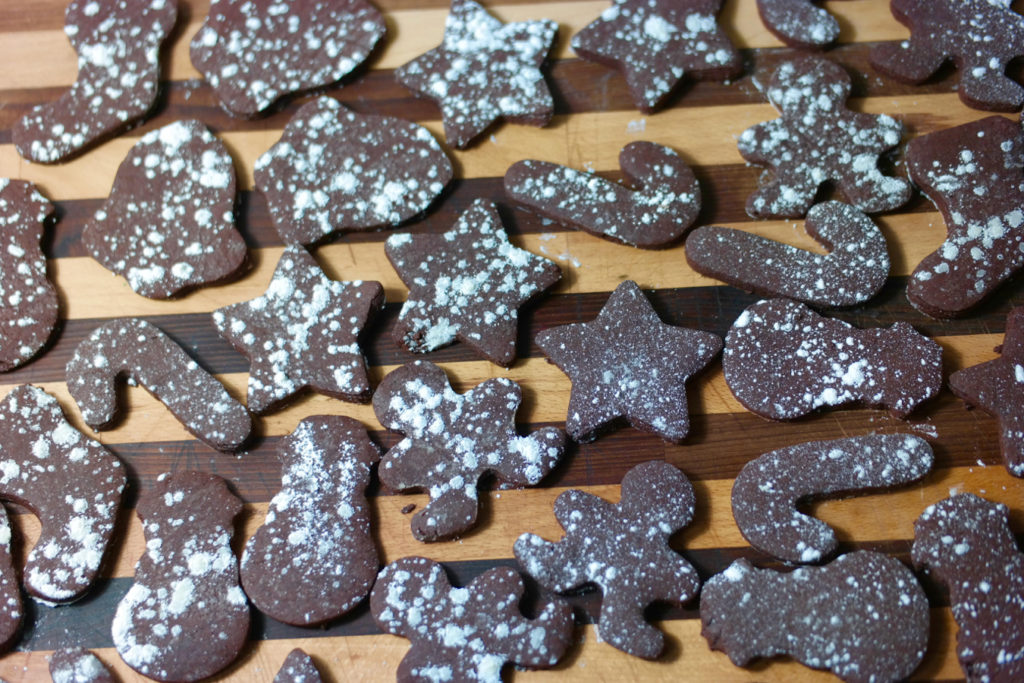 Now you can serve up your treats!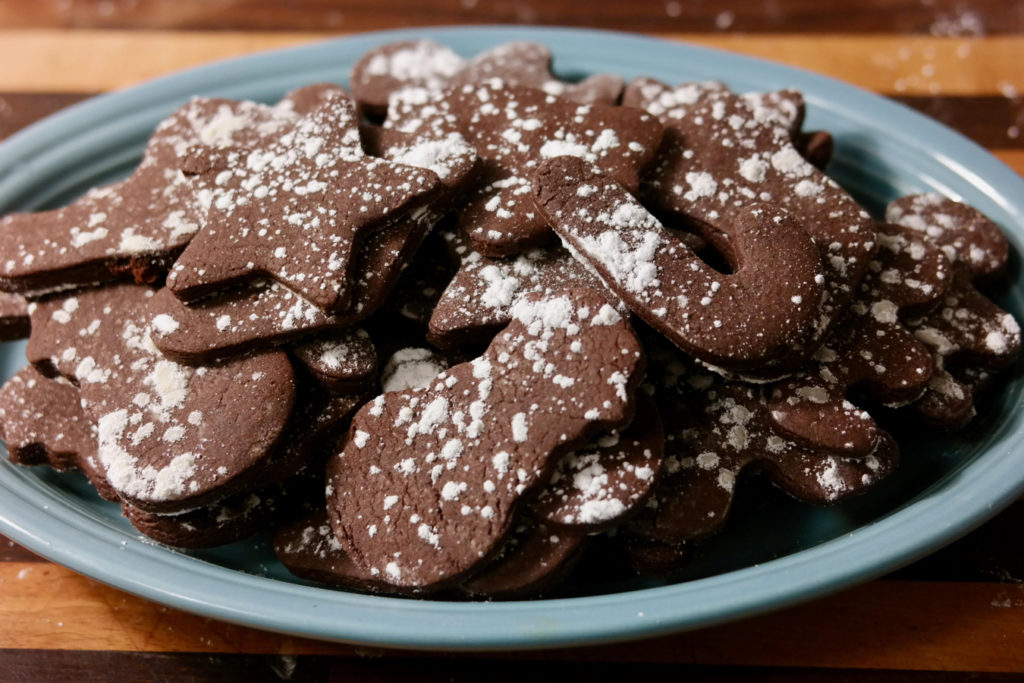 These were Cyril's favorite cookie this year – they're a creative take on classic Christmas cookies, and with powdered sugar on top instead of colorful sprinkles (like we've made previously) they look delicate and fun.  And most importantly, they taste great too.  So if you've got family and friends that are chocolate fanatics, we're sure they'll love biting into these tasty holiday treats.
Merry Christmas!