Summer's almost over, and by this point in the season you might be tired:  tired of sweating it out every day, tired of finding things to cook that are cool and fresh, and if you have kids, tired of them hanging around the house all day asking what there is to eat.  So lucky for you, we're going to show you today a simple – and vegan – recipe that's quick, tasty, and doesn't require you to use your oven.  All you have to do is gather your ingredients, do some boiling and stirring, and then you have your own delicious noodles, which are based on a recipe we saw in the New York Times.  Read ahead to see jut how easy these are.
To make the noodles, you'll need:
A pound of Asian-style noodles
Sesame oil
Soy sauce
Vinegar, preferably rice vinegar if you have it
Tahini
Smooth peanut butter
Sugar
Ginger
Garlic
Chili paste (this is our favorite brand)
Roasted peanuts
First, bring a pot of water to a boil and cook your noodles for 5-7 minutes.  While you're waiting, prepare the sauce by whisking together 2 tablespoons of sesame oil, 3 1/2 tablespoons of soy sauce, 2 tablespoons of vinegar, 2 tablespoons of tahini, a tablespoon of peanut butter, a tablespoon of sugar, 2 minced garlic cloves, and 2 teaspoons of chili paste.  Cut off a thumb-sized piece of ginger, peel and grate it, and add that in too.  Stir everything together until you have a smooth sauce.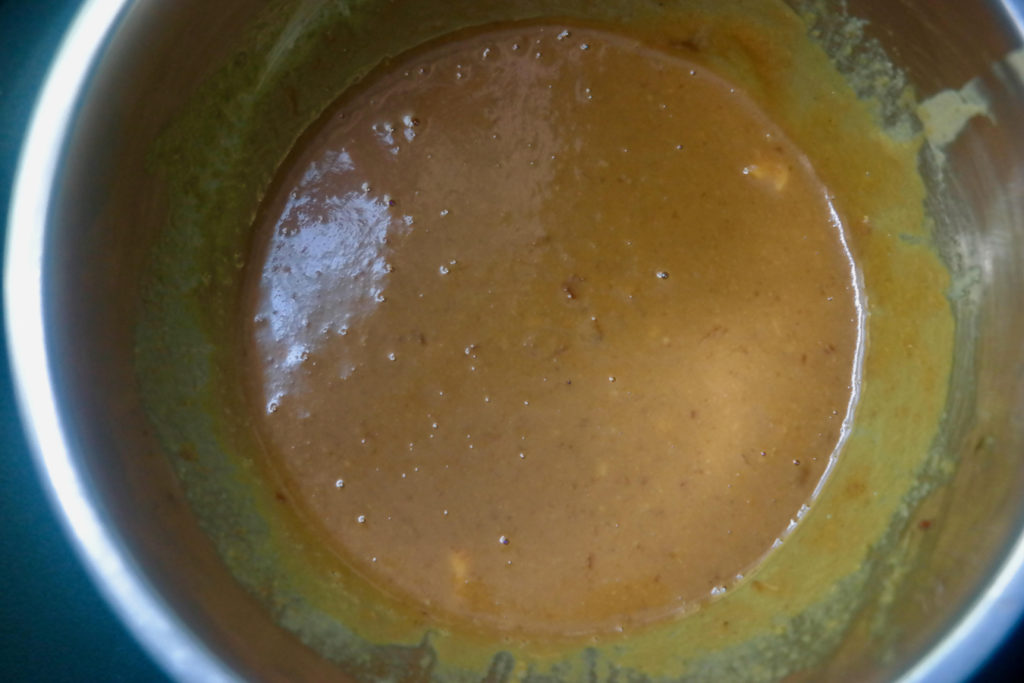 Also pour some peanuts into a food processor and blend them together for just a few seconds until they're nicely chopped – this is going to be the topping for your noodles.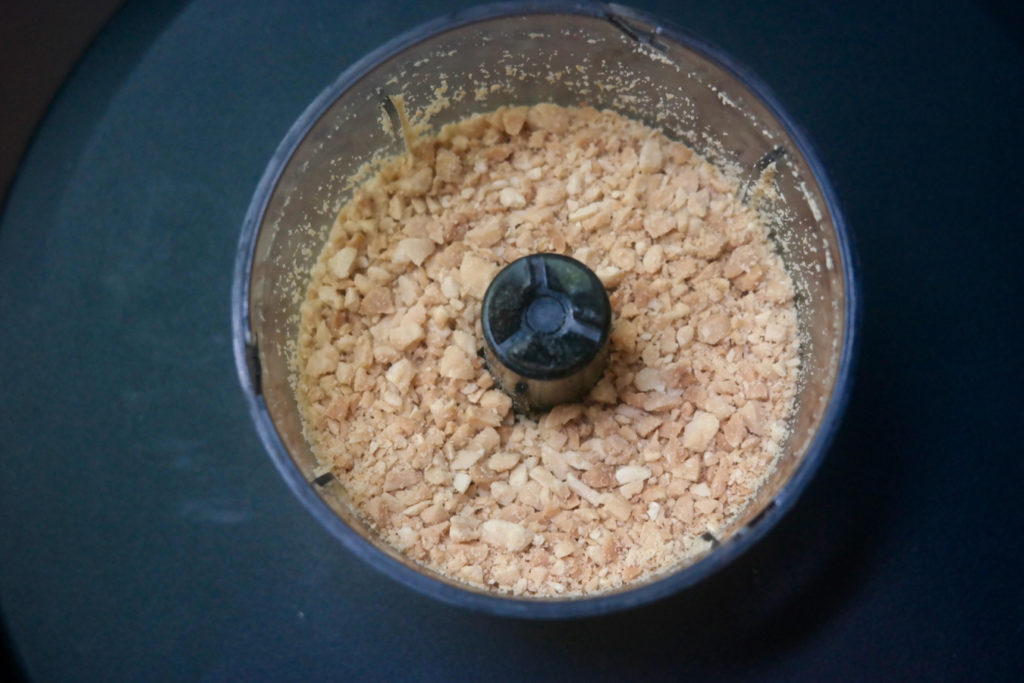 When the noodles are done, drain them thoroughly and then mix them with a tablespoon or so of sesame oil.  Then stir in the sauce, serve up the noodles, and scatter peanuts on top.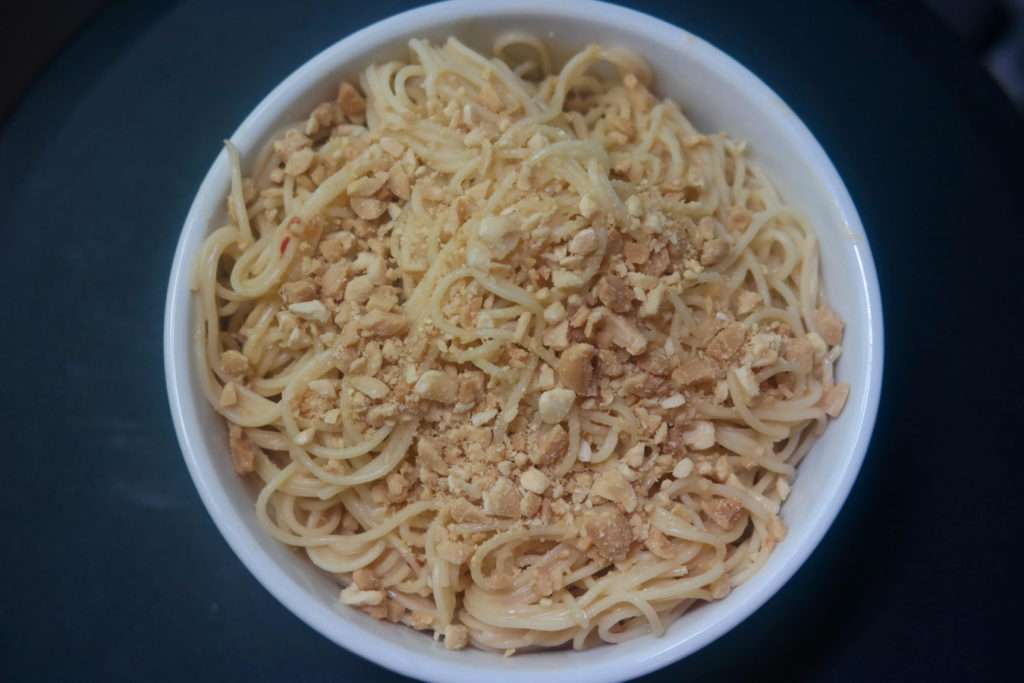 And that's it!  Seriously, this recipe only takes about 10 minutes or so, and the hardest part is measuring out everything for the sauce.  And what a sauce it is:  you've got classic Chinese food flavors (sesame oil, soy sauce, rice vinegar, ginger, and garlic) combined with some creative uses of ingredients (peanut butter and tahini), plus some spiciness from the chili paste and crunch from the peanuts.  These noodles are great when they're fresh and warm, but allowing the sauce to mellow and deepen means they also taste good as lukewarm or cold leftovers.  If you've got the inclination to gather all these ingredients and want to try something new that doesn't require a whole lot of work, these noodles are perfect for a quick meal.