After being cooped up for three months, we've been searching out all kinds of safe activities to do while the weather is warm, and that means we've been spending a lot of time outdoors.  We've gone hiking and kayaking and rafting and bicycling, and one thing we've needed while getting active outside is snacks.  Thankfully we found this recipe in Bon Appétit for granola bars, which are perfect for throwing in a backpack and noshing on while you're on a trail or out on the water.  We tweaked the formula slightly after doing some kitchen experiments, and what we came up with are these perfect portable bars.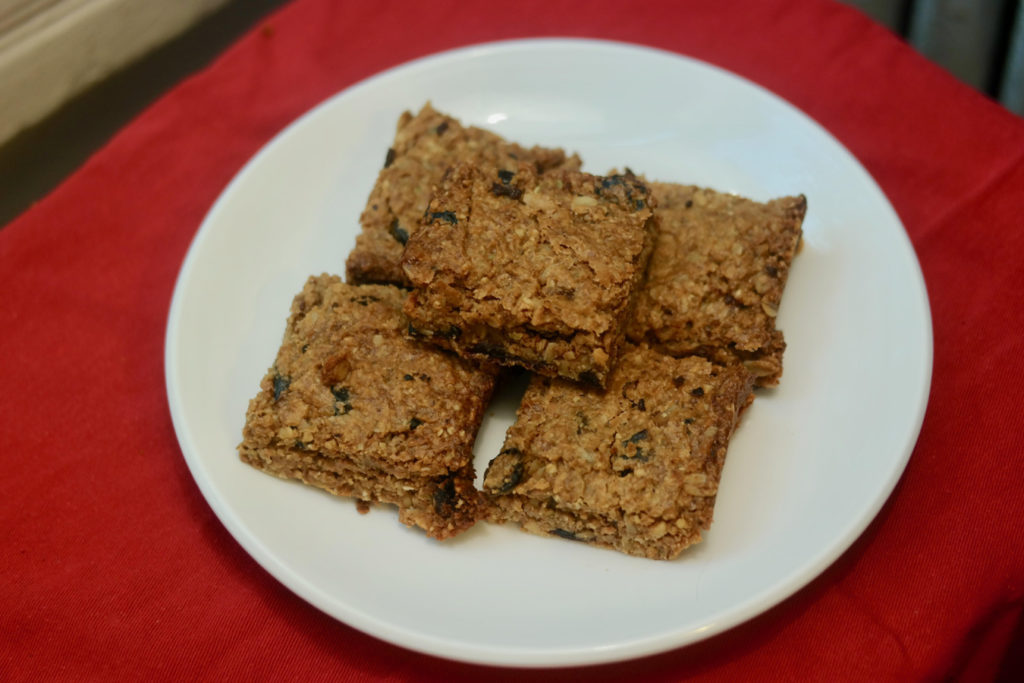 To make this, you'll need:
A 10-ounce container of mixed nuts
Pumpkin seeds
Olive oil
Oats
Dried cranberries
Smooth peanut butter
Honey
Vanilla extract
An egg
First, dump your nuts and 1/2 cup of pumpkin seeds out on a baking sheet.  Roast them at 350°F for 12 minutes.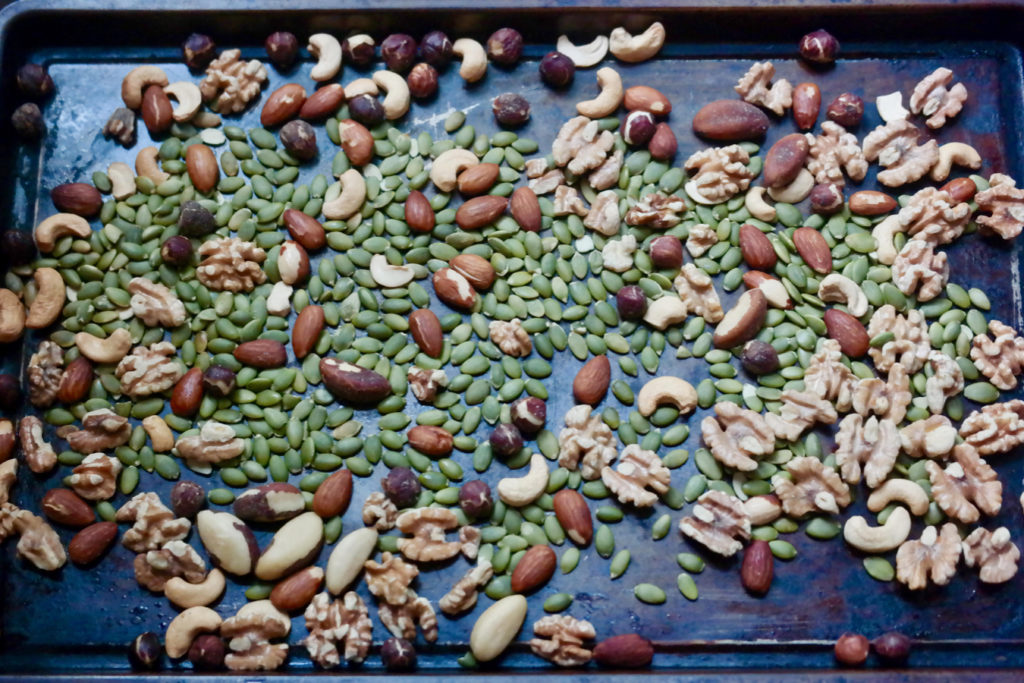 Once the nuts and seeds are cool, place them in a food processor along with a cup of oats.  Grind everything together until you have an even, slightly coarse mixture.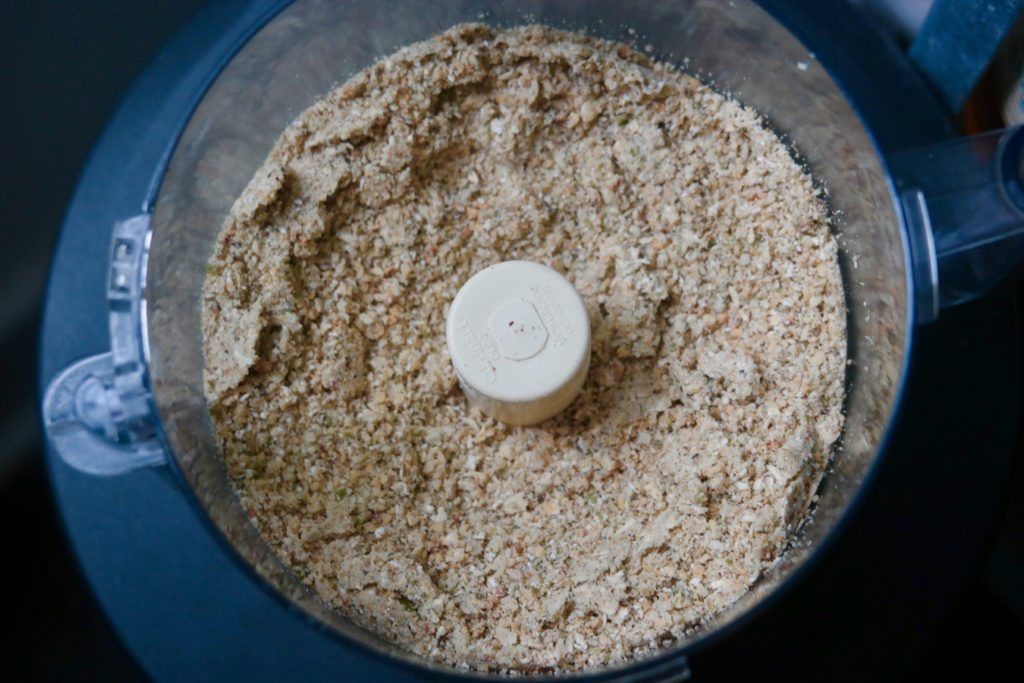 Place this mixture in a bowl and stir in another cup of oats, 1 1/4 cup of cranberries, and 3 tablespoons of olive oil.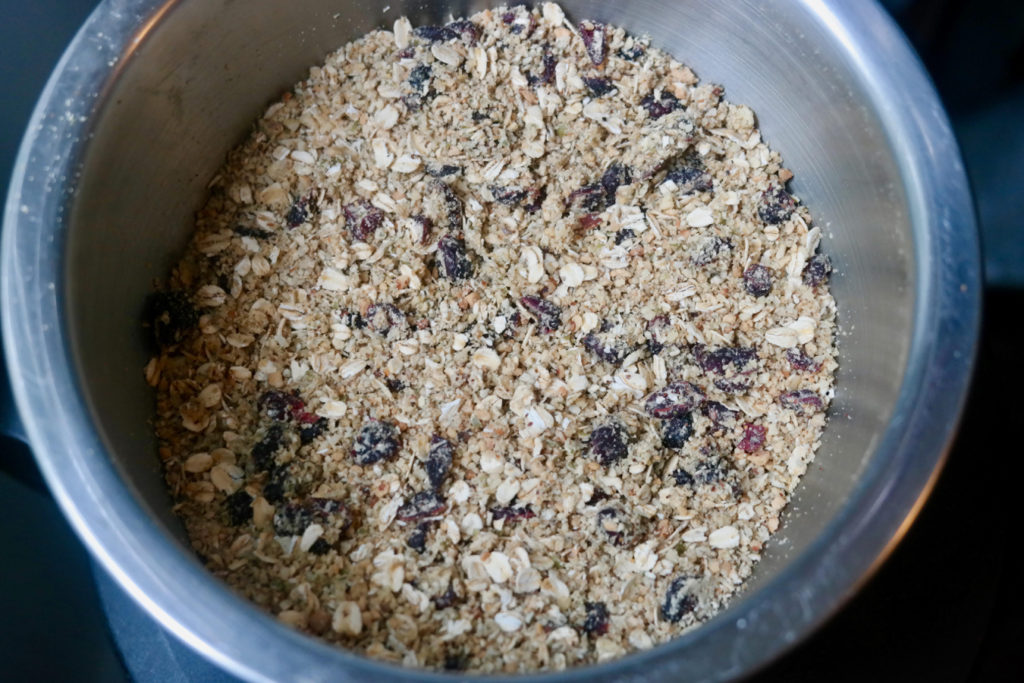 Now, in a small saucepan, measure out 3/4 cup of honey, 2 teaspoons of vanilla, and two large pinches of salt.  Bring this all to a boil and then cook over medium heat, stirring constantly, for 3 minutes.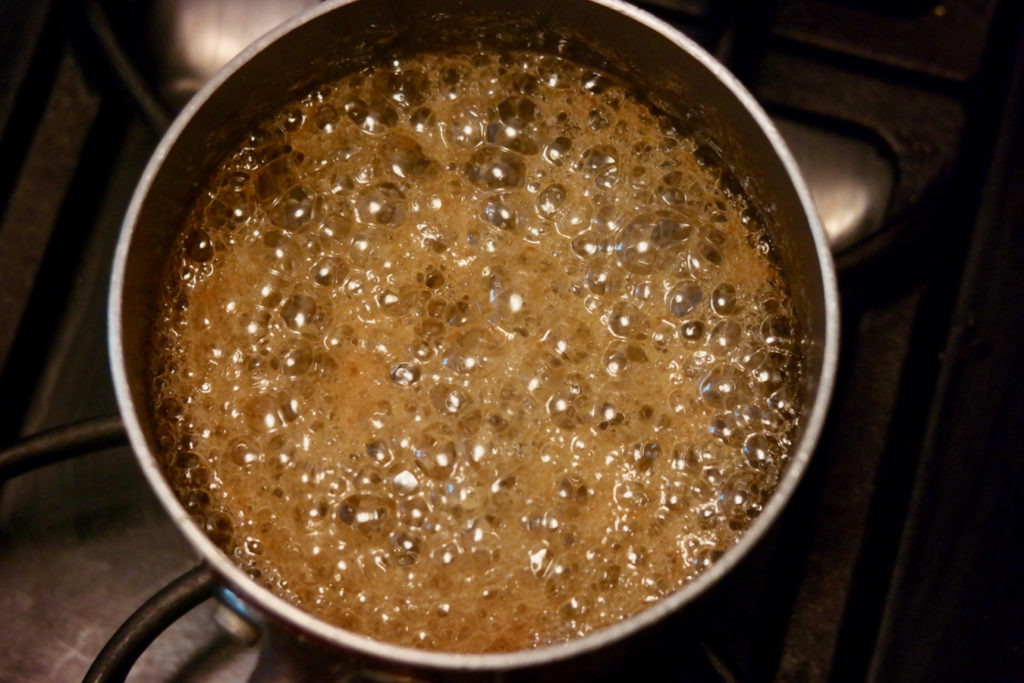 Take this off the stove so it doesn't burn, then scoop 3/4 cup of peanut butter into the bowl with the oat mixture and pour the honey over the peanut butter.  Stir everything together until you have a smooth consistency and there's no lumps of peanut butter left.  Whisk the white of your egg and then mix that in as well.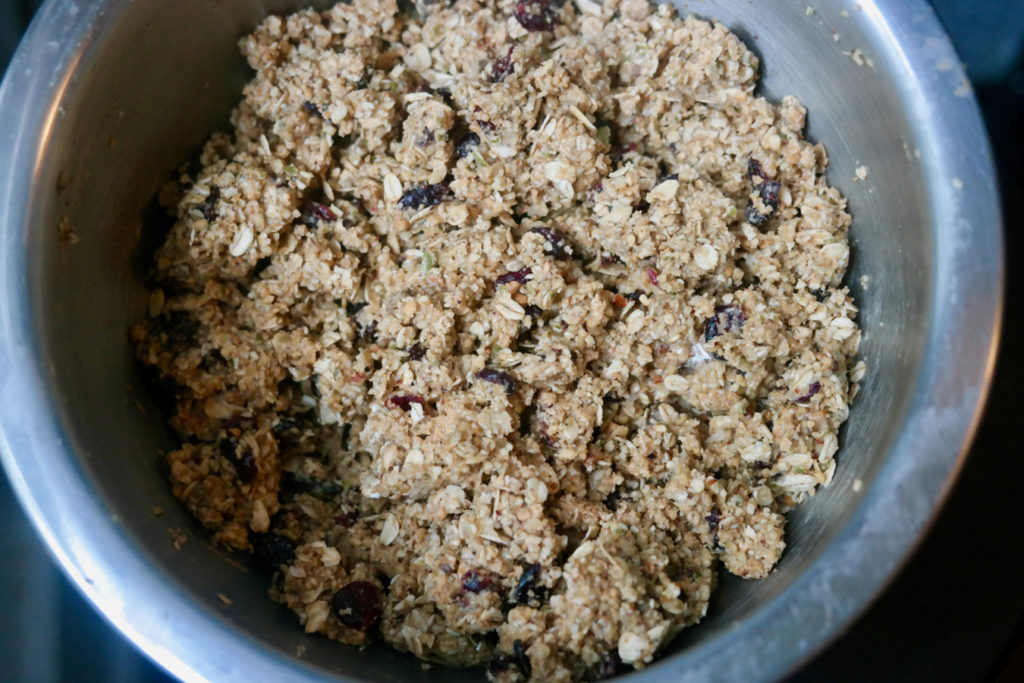 Line a baking pan with parchment paper and pour the granola into the pan, then use the bottom of your saucepan to push the granola down so it's packed into the pan and smooth on top.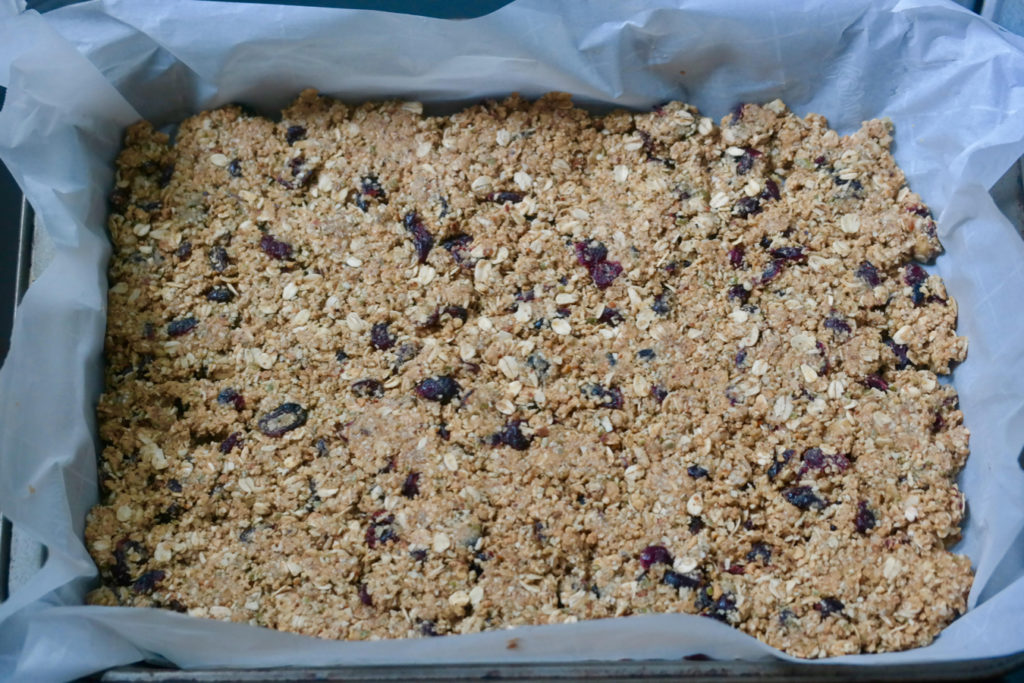 Bake at 300°F for 45 minutes, until the surface of the granola is no longer wet or sticky.  Take the pan out and let it cool for at least 30 minutes, then lift out the parchment paper and cut your granole into bars or squares.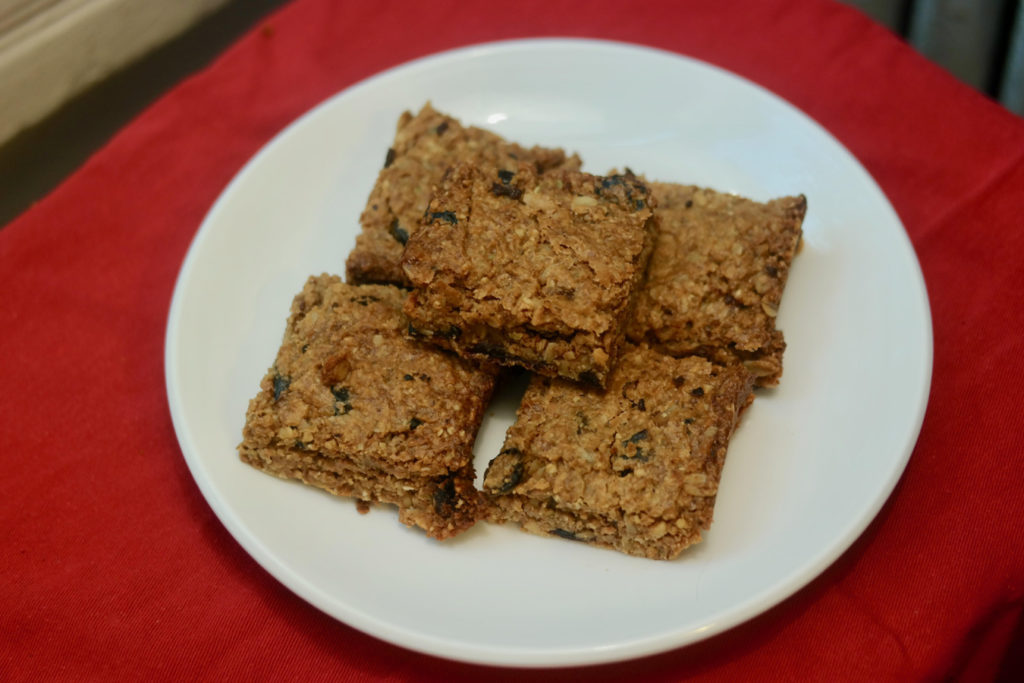 We'll acknowledge that going to the store and buying a box of granola bars is easier than baking them yourself – but it's fun to make your own bars as well.  What's really nice is that these are highly customizable:  if you like one type of nuts more than others, you can use those in the bars.  If you don't care for dried cranberries, you can sub in some other type of dried fruit or even, dare we say, chocolate chips.  You can use some kind of flavored peanut butter to hold everything together.  It's all your choice, and in the end you'll have your own snack that's suited particularly to your tastes and is great to fuel you on whatever activities you choose to do in our remaining days of summer.